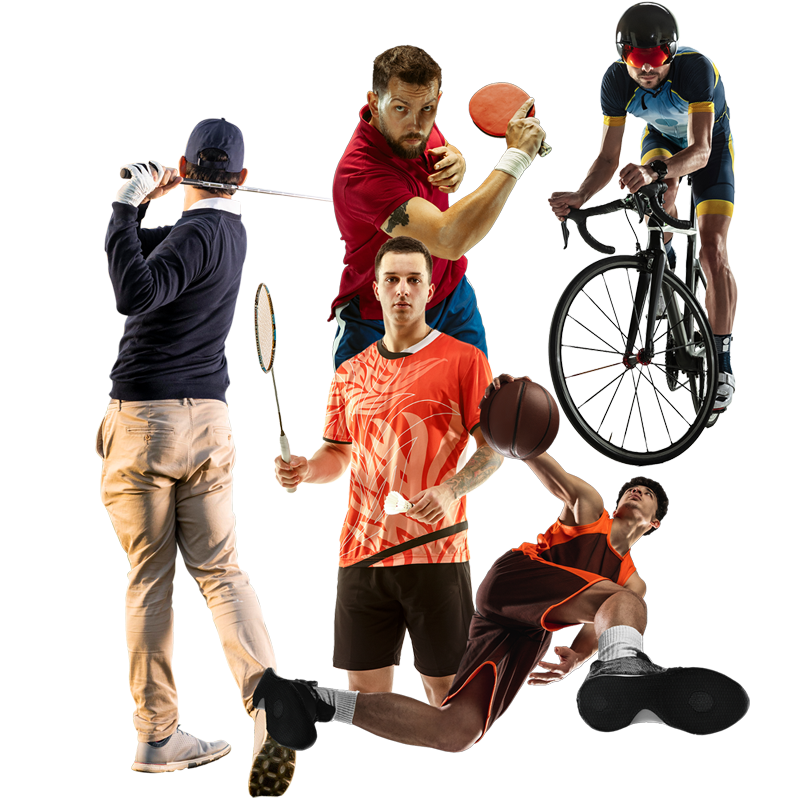 About
GEC TECH+ CHAMPIONSHIP
There is no magic formula for Team Development. You 'run' the extra mile, you 'hit' the targets together, 'kick' the obstacles, 'pedal' the wheels together, 'pull the tug' of chances, 'swim' against the tide. GEC Tech+ Championship is just all the above personified.
In line with GEC Media Group Vision 2022 to stir the spirit of networking beyond corporate borders, the GEC Tech+ Championship is raising curtains to a never-seen-before corporate sports series and annual gathering that will transcend the barriers of team bonding and networking beyond the enclosed walls of the organization and let the body, mind and soul soar high with the spirit of sports. Open to both IT solution providers and government & private end-customers, The GEC Tech+ Championship is a combination of sports, athletics and team building activities and provides an optimal platform for business networking and relationship building.
WHY GEC TECH+ CHAMPIONSHIP?
Engage your organizations and build teams trans-department
Pit against competition as a TEAM
Increase team-building and workplace fitness
Put your company's name on the champions leader board
Meet new individuals from well-known companies and build relationships
Shake up the sportsman in you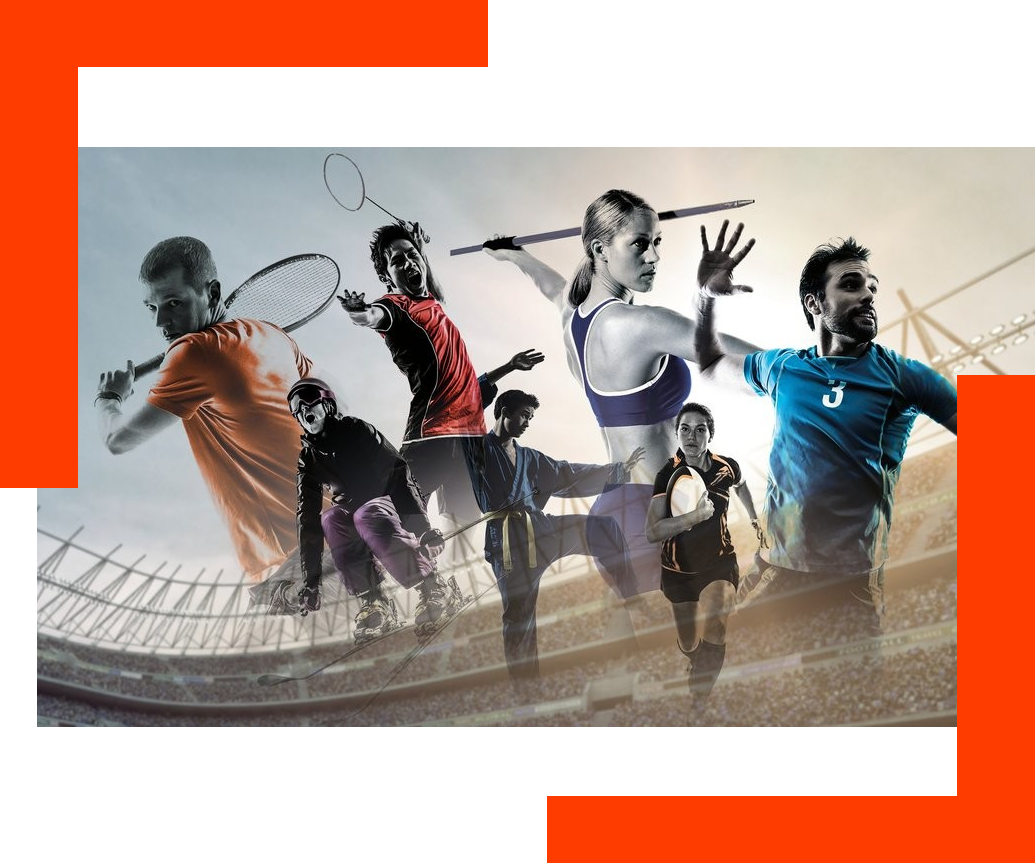 GEC TECH+ CHAMPION
The GEC Tech+ Championship Champion will be the company that accumulates the most points/trophies throughout the event and will win the GEC Tech+ Championship Rolling Trophy.
GEC TECH+ CHAMPIONSHIP HEROES
The GEC Tech+ Championship Heroes Awards will be presented to the company that have the highest number of participants. This is a recognition for the company for its 'Employee Wellbeing' initiative.
SPORT AWARDS
Trophies and awards for 1st, 2nd and 3rd place winners in all the sports.
MAN OF THE AWARD
Award for the best performing player of the respective sport
BENEFITS FOR EVERYONE
GEC Tech+ Championship supports businesses and employees toa

Achieve a better work-life balance

Boost productivity and company performance

Foster health, fitness, and happiness in the workplace

Reduce health care and insurance premiums

Increase brand engagement and loyalty

Raise company morale through team building and comradery


Network with like-minded professionals
TESTIMONIALS
Another great Tech+ event by GEC Media. Always a pleasure to particiapte in events like these.
Our team was extremely happy to take part in this championship. We would like to thank the GEC team for making our day!
GEC Media did an outstanding job of cordinating this championship. We were really pleased of our time spent here.
This event was a amazing opportunity to step away from the daily routine. It also gave us a platform to interact with like minded organizations.
This event was the break we needed. Extremely happy with the effort of our team and looking forward to doing better next year.
My sincere thanks to everyone who made this event a great success.
Events like these really help bring about the best out of the employees. It was great to see the sporty side of everybody.
There was absolutely nothing that could have topped this championship. As for GEC Media, they made us feel so welcome. We certiainly had a great time.